Parent Participation
Parent Participation is an integral part of our school and is greatly appreciated and valued.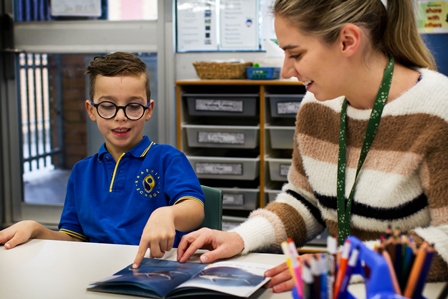 Parents can be involved in a wide range of school and classroom based programs and activities such as:
help in the classroom
make resources / equipment
supervise on excursions
participate in special functions at the School
help in the Resource Centre
help with Mini Fete preparations
supervise small groups for cooking, craft, games etc.
transport to and from sports, theatre etc.
attend Working Bees
support Mothers' and Fathers' Day stalls
attend parent workshop programs
help in our Stephanie Alexander Kitchen Garden Program – in the garden and or in the kitchen
Volunteers require a 'Working with Children' clearance. This can be organised through the Front Office.